Isn't it ironic ?????
that the day my stepson graduates high school,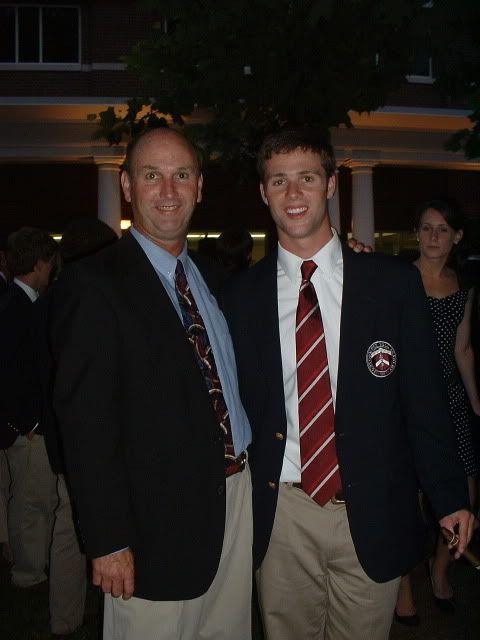 A starts preschool.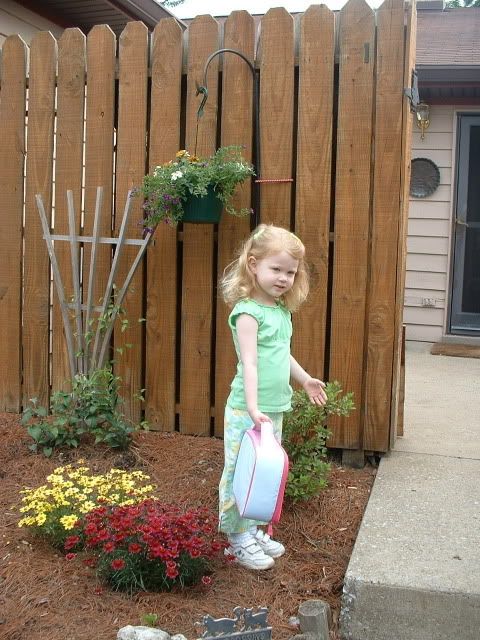 The graduation ceremony was very nice, and how could you not help but be proud of such an accomplishment !!! And as excited as C. is to have this chapter behind him, A. is ecstatic about starting. When I picked her up this afternoon, in typical A. fashion, dramatically exclaimed, "Momma, I had SOOOO much fun !!!!" What's scary is that it seems like yesterday that C. was starting kindergarten. I know that A.'s Class of 2020 and little C.'s Class of 2024 sound like a long way off, but we've already proved it goes by way too fast.